Publish date:
Jimmy Fallon reveals he's haunted by his flip cup game with Kate Upton
Is Jimmy Fallon a sore loser?
When Kate Upton turned up as a guest on The Tonight Show last week, we were all reminded of this hilarious game of flip cup, in which an inexperienced Kate totally destroyed the then-Late Show host.  At that point the two-time SI Swimsuit cover model explained she didn't go to college and missed out on the years of practice required to really master drinking games.
But if you've seen the clip before, you know that Kate's either a natural or had a serious case of beginner's luck. 
And as it turns out, Jimmy still can't let the loss go. Calling Kate out for "coming in a little cocky, coming in a little hot," the two joked about her schooling two years ago and went on to discuss Kate's background in competitive horse riding—in which she, of course, also excels. To find out the name of Kate and Jimmy's horses, watch the full clip below: 
Jimmy might not have the winning horse, but we know for sure that Kate is so far from "poco bueno." I mean look at that dress...she literally stuns in EVERYTHING she does! 
BONUS: See some of Kate's best moments from SI Swimsuit!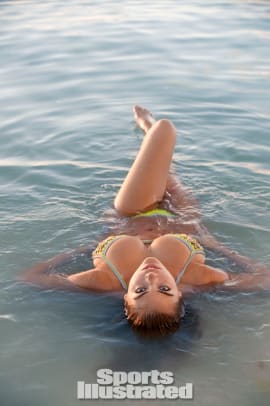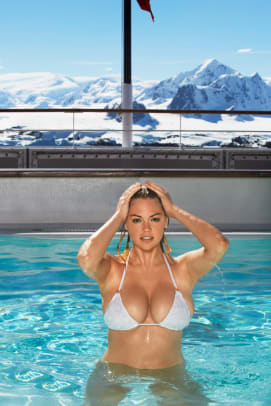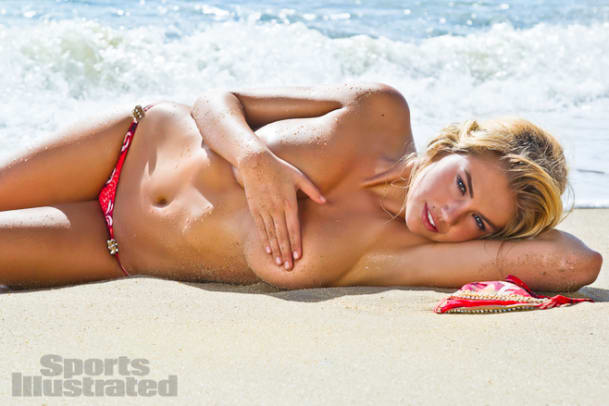 RELATED CONTENT
Kate Upton reveals infamous Cat Daddy video wasn't meant to be public