Publish date:
Forget the G-strings: Kate Upton is proving granny panties ARE hot
Friday afternoon PSA: Granny panties are hot, hot, hot.
In a gorgeous post on Instagram, Kate Upton is making believers out of all us. Forget the barely-there G-strings and super-skimpy cheekies—America's favorite blonde bombshell is all about full coverage. 
Proud to announce that her favorite intimates are in style again, Kate called out disbelieving boyfriend and MLB star Justin Verlander by saying, "I'm back in trend betches!...I told you!!"
We're pretty sure Justin thinks Kate looks beautiful regardless of the type of underwear she has on, but cheers to a couple that isn't afraid to show a little friendly banter on social media for all the world to see! 
If Kate says granny panties are hot, and everyone who wears them looks as good as she does in them, you can consider us #TeamKate on the topic. End of discussion. 
BONUS: See some of Kate's best moments from SI Swimsuit 2014!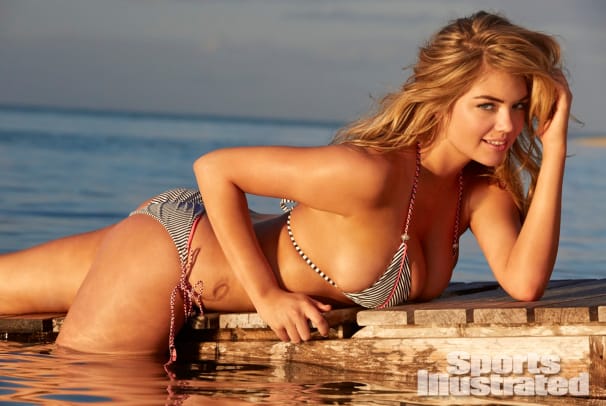 RELATED CONTENT
Throwback Thursday: Kate Upton in Antarctica, 2013
​