Publish date:
Nina Agdal suffers a cheeky wardrobe malfunction at the gym
Shall we go ahead and nickname the month of June as the "month of SI Swimsuit model wardrobe malfunctions?"
First there was Chrissy Teigen who turned heads with a sexy slit that split too far at the CFDA Awards, and now, notorious silly girl Nina Agdal is taking to social media to poke fun at her own workout wardrobe choice gone wrong.
What's a girl to do when her leggings split down the middle (backside) after a hard lunge-and-squat based workout? Share it for the world to see, of course! Posting a hilarious photo to Instagram, Nina gave us just one more reason to love her, as she handled her bum-baring situation like a champ. 
Not one to be ashamed of her tooshy (see our 50th anniversary cover if you need a reminder or just a mid-week pick-me-up), Nina's sense of humor is the true winner here, in a world where wardrobe malfunctions seem an inevitable part of celebrity life. 
And while we don't encourage trying this trend at home, we have to say bottomless leggings don't look half bad on Nina. Thanks for the laugh, girl! 
BONUS: See some of Nina's best moments from SI Swimsuit 2014 & 2015!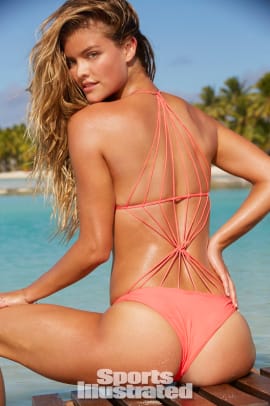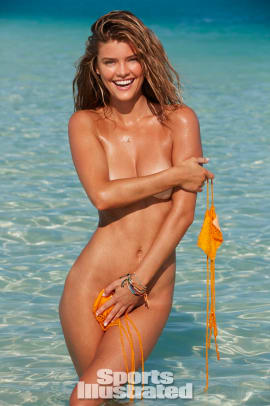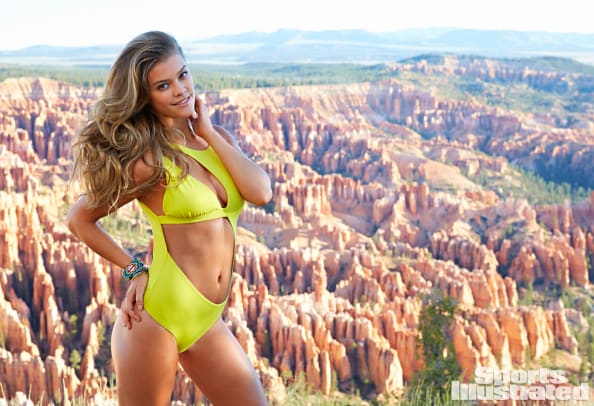 RELATED CONTENT
Nina Agdal misses LeBron James & reveals her favorite part on a man
​