Publish date:
Joe Jonas summarizes all of our feelings about Gigi Hadid in just one, adorable word
Over here at SI Swimsuit, we don't take part in much relationship speculation, but when Joe Jonas describes Gigi Hadid in the most perfect way, we HAVE to recognize. 
And since the theme of the day seems to be one-word answers, we thought we'd share this little gem with you. During his weekend at the iHeartRadio Music Festival in Las Vegas, a one, famous, former Jonas brother was asked about his feelings when he hears the name Gigi. His response matches our sentiments exactly. 
And looks like Joe (and G-Force supporters around the world) isn't alone! His fellow band member, JinJoo Lee, adds, "I think she's an angel." Us too, girl. Us too. 
• Gigi Hadid heats up the Tommy Hilfiger NYFW runway show
Things have come a long way since Gigi turned down her beau when the pair first met at the Grammys. A young 13-year-old Gigi clearly didn't see what she now sees in her A-list heartthrob. Good new everyone—things can change! But we wouldn't be getting our hopes up for a single Gigi anytime soon...G.I. Joe is going strong.  
BONUS: See some of Gigi's best moments from SI Swimsuit 2014 & 2015!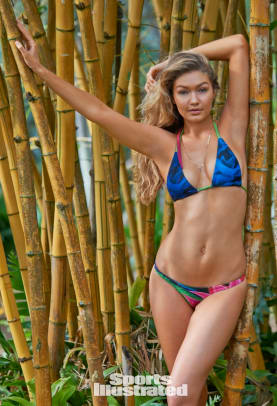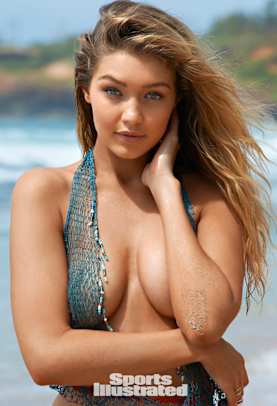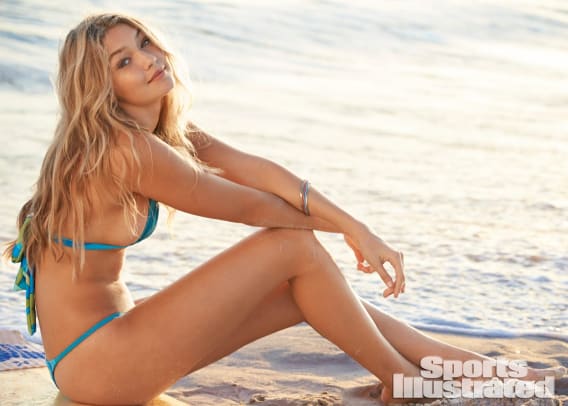 RELATED CONTENT
Gigi Hadid completely owns Calvin Harris' sexy new music video